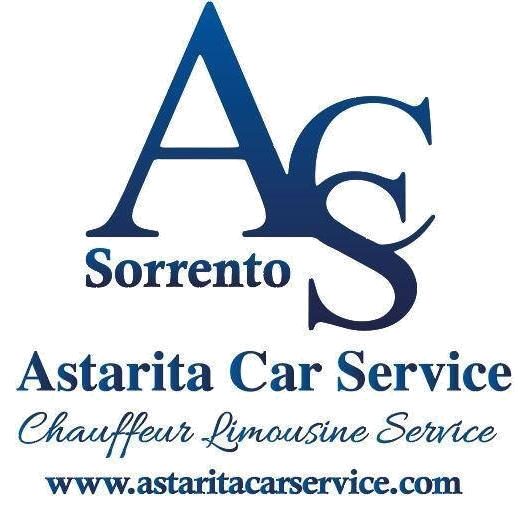 Astarita Car Service Sorrento is a Family Business company. They arrange Private Day Tour, Shore Excursion, Private Transfer Wedding Party with English Speaking Driver and Authorized Official Guide.
---
Amalfi Coast, Sorrento Coast, Capri, Positano, Ravello, Amalfi, Pompeii, Naples, Paestum, Herculanium, Vesuvius, Rome and Florence. They also provide for Private Official Guided Tours to the Ruins of Pompeii, Herculanium, Paestum. They always arrange exclusive services with professional English Speaking Driver in Deluxe Mercedes.
---

Do you want to spend a special time in a unique way?

We are happy to offer our clients professional and deluxe services and for sure you will enjoy all your trips in our beautiful area. Thanks to the experience and passion for this job we will make your stay in the Sorrento and Amalfi Coast truly unforgettable.
---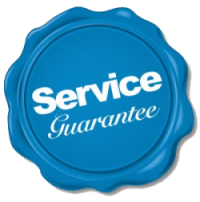 What to expect if you book with us your Service?

We Guarantee you comfort and Relax with an excellent service value for money. We work with only Mercedes Mini van or Van and Mercedes sedan, with Professional English speaking driver and official Guide. Astarita Car Service has a fleet of modern cars and the best equipped to provide a quality service and allow travellers to arrive to their destination in a comfortable and relaxed way.
---
IF YOU ARE LOOKING FOR A DAY TOUR IN AMALFI COAST, SORRENTO AND POMPEII BUT YOU ARE IN ROME, THIS IS SOMETHING POSSIBLE ANYWAY.
After several request from our clients interested to visit our area from Rome, we decided to suggest them to catch the Eurostar Fast Train from Rome Termini To Naples Center. We will collect you from the train station in Naples and show you your places of interest. At the end of the service we will bring you back in Naples where you will catch the train back to Rome. This is the best way to enjoy the day tour without waste your time.
Astarita Car Service Sorrento - Travel with us!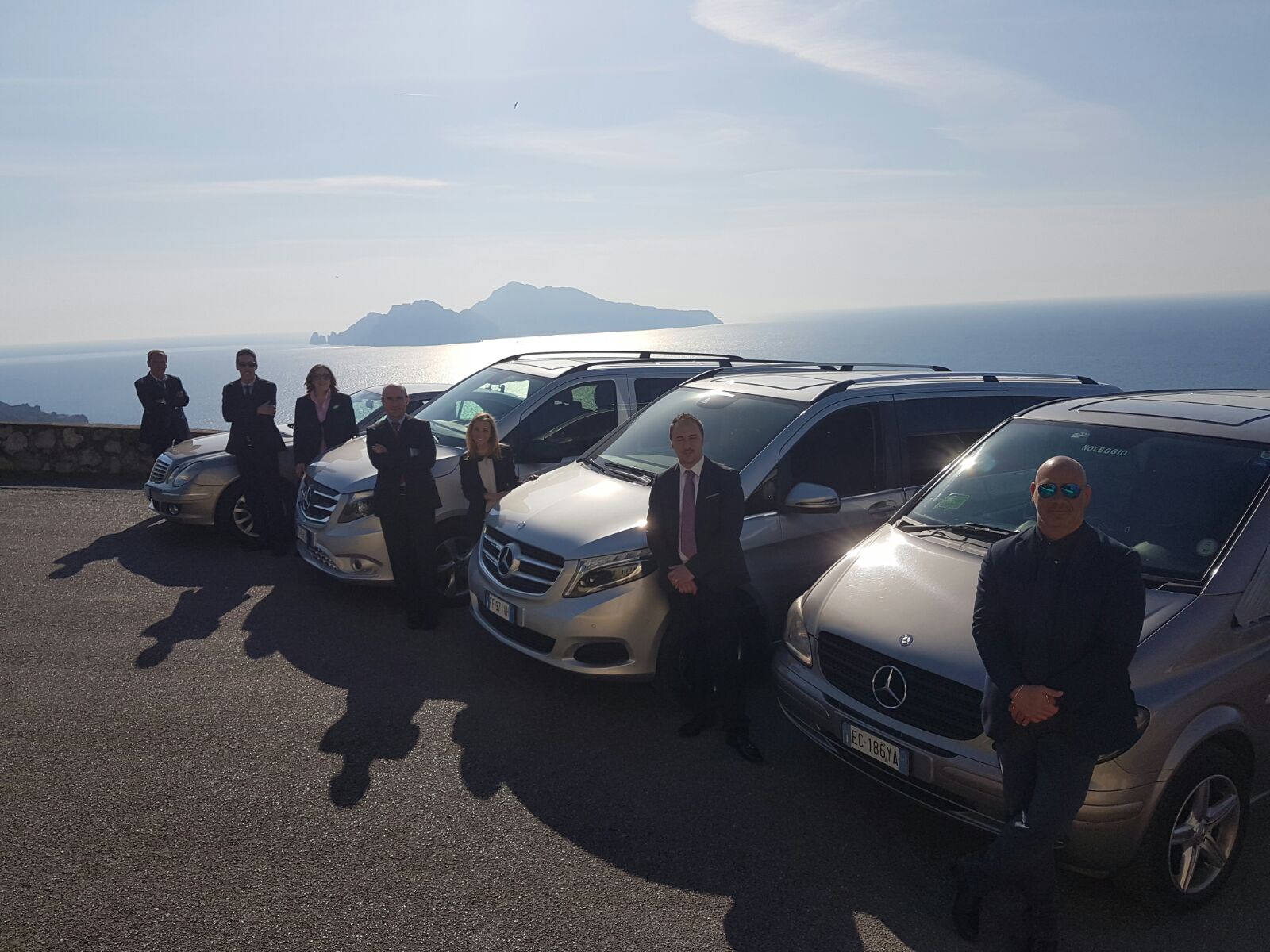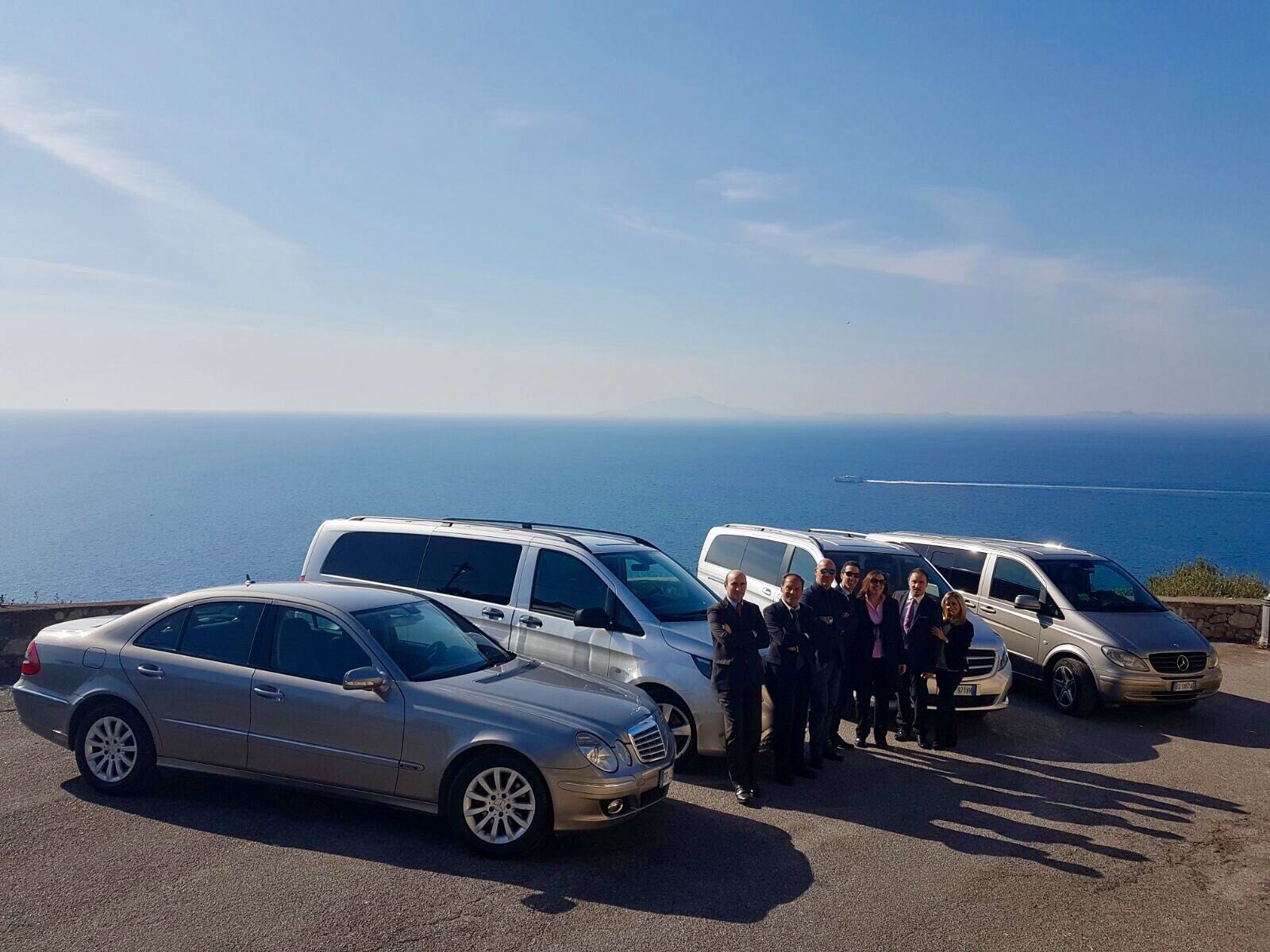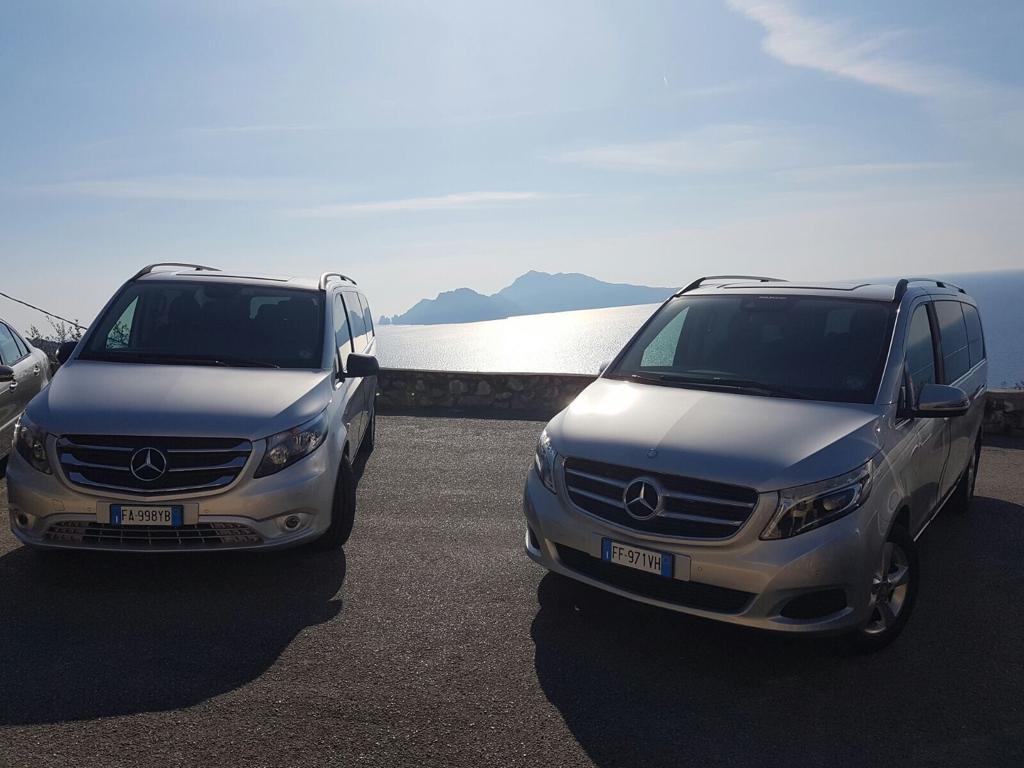 Enjoy your holiday meeting your private driver with a board showing your name on it that will bring on a luxury Mercedes straight to your destination instead of wait for a late arriving and crowded public vehicle. All our cars, are confortable, elegant and thanks to the professionalism of our drivers we garantee to our clients safe and excellent services. We offer at your request: drivers, assistants and local guides for your tours, we provide all the necessary information to serve you better.
Private & Shared Tours to the Amalfi Coast and Capri Island by Boat
Private boat or Shared tour with cabin with toilet, comfortable and stylish...included in the pick-up tour round trip, free bar, sandwich with mozzarella and tomatoes, fresh fruit, snorkelling kit ...
SORRENTO SHARING TOUR


Helps to find a simple solution to join an already created group or to create a new group.
Tripadvisor

---
Are you looking for an sharing tour, convenient and fast way to reach the Amalfi Coast , wine tasting and Pompeii ruins or Tour by boat to discovery Island of Capri or Amalfi Coast?. You are on the right site. We arrange for a small group of friends or families all-inclusive service in the incoming tourism fair, providing our honest and personal recommendations and sharing our first–hand experiences.
REQUEST ONLY WHATS APP /Facility: