Positano

on the Way Amalfi Ravello & Pompeii Ruins -

Full Day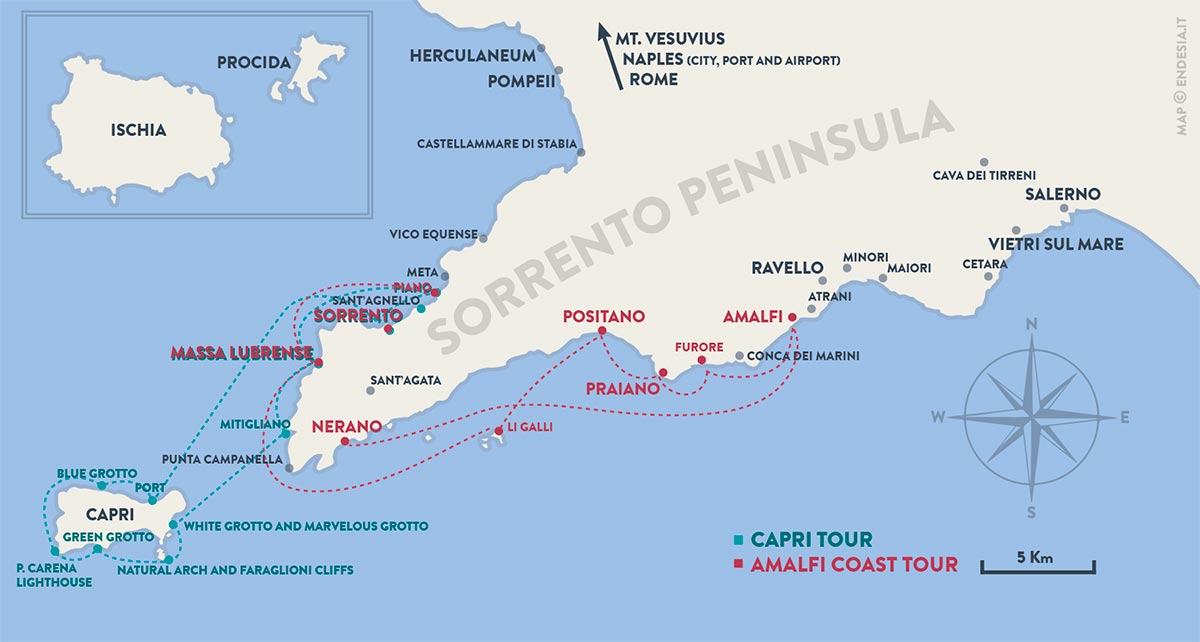 THE AMALFI COAST....is a stretch of coastline famous worldwide for its natural beauty, home for many other major touristic sites.Considered World Heritage by UNESCO, it is named after the town of Amalfi, which reppresents not only its geographical nucleus but also in terms of history. The Amalfi Coast is also known for its diversity: each of its countries of the Coast have their own traditions and landmarks. Furthermore you can enjoy some of its amazing typical products, such as limoncello, the lemon liqueur produced in the area,anchovies and canned fish produced in Cetara, and pottery made and hand painted Vietri.
A HINT OF HISTORY...It was August 23rd, 79 AD when Vesuvius was suddenly covered by a huge smoky cloud, followed by terrible and threatening lighnings. Pompeii was afflicted by a rain of hot ash and lapilli. Now Pompeii is one of the most visited archaeological sites in the world.
Tour description
Greetings from the driver. You will be able to recognize him cause he will have a board showing your name on it
Sightseeing along the beautiful streets of Positano
Optional stop at the Ceramic factory, with the chance to get some local handmade crafts
Visit of St. Andrews Cathedral in Amalfi
Lunch in a typical Italian Restaurant where you can taste all the courses of our cooking
Many opportunities to take some pictures according to the knowledge of the area granted by the driver
2 hours of stop in Pompeii – tourists coming from all over the world to visit this archaeological site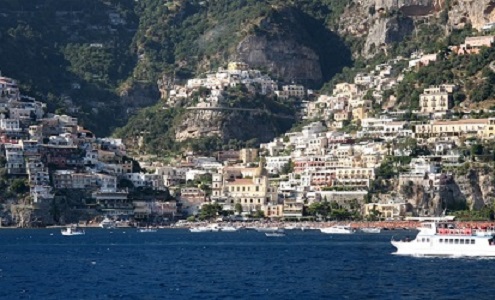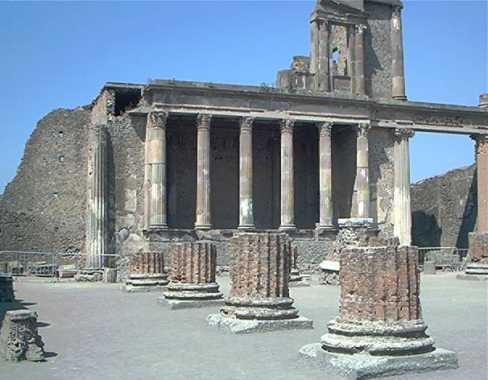 Note: For the visit of Pompeii ruins we kindly suggest you to reserve a private authorized guide that we can provide for.
The order of the itinerary might change caused from the traffic.
Please , do not hesitate to contact us for any further information you might need.
*Included: Tolls ,parking ,petrol and taxes.
*Not included: entrance fees, lunch and tips.
*Entrance fees to visit Pompeii or Herculaneum ruins are 13 Euro per person, free for under 18's.
Don't forget to bring with you the European passport.