Day Tour Paestum and Amalfi Coast 12 hours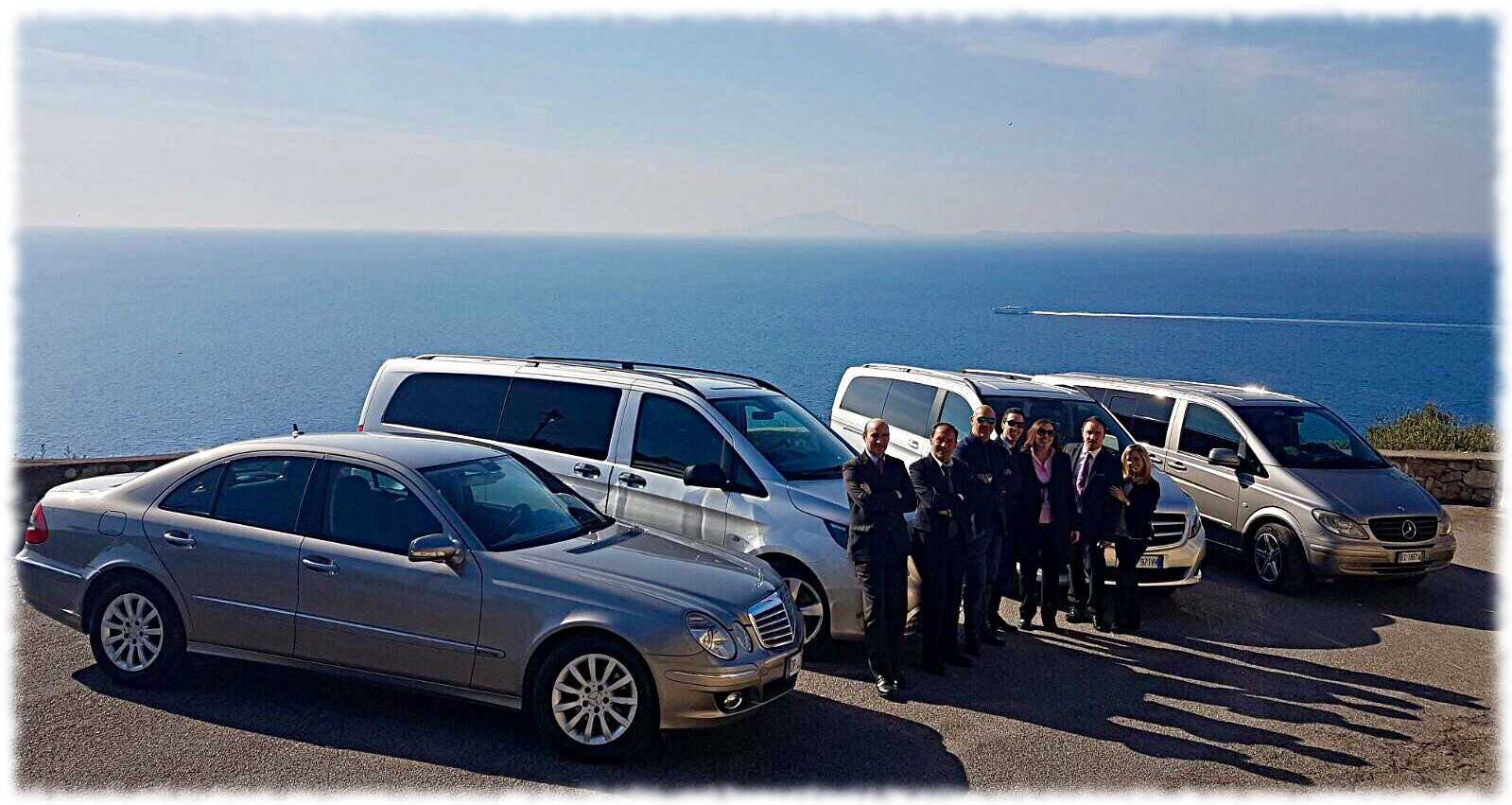 The three towns of Positano, Amalfi and Ravello are the most beautiful in the south of Italy and have gained worldwide fame for their charm. An excursion to this area is a perfect choice for anyone who wishes to have a real taste of the southern Italian landscape. Booking this private full day excursion you will have the opportunity to explore all the Amalfi Coast. You have the option to spend as much time as possible in theese picturesque towns of Positano, Amalfi and Ravello, that is really typical as well. With this excursion you will have first the time to visit Paestum sites. At the end of the day you will pronounce the phrases: " It's an unforgettable experience!!!" or " It has been the best experience of my life!!!"
Tour description:
For Pick up from Hotel/Down Town/Train
Drive to the Paestum living from the Hotel Lobby or Train Station




Visit of Paestum sites


Your driver/guide will suggest you a wonderful restaurant where you can enjoy your lunch and taste all the typical courses of our kitchen


You will have the opportunity to stop, but it's an optional stop, at the Emerald Grotto




Something that you cannot miss is the visit of the beautiful gardens of Villa Rufolo or Villa Cimbrone in Ravello




Stunning of St. Andrew Cathedral in Amalfi




Optional stop at the Ceramic factory, to pick up some local handmade crafts like souvenirs




Explore the pearl of the Amalfi Coast, Positano, with it all its colours and wonderful aromas created by the many flowers you will see all around.




A photo stop at the 'Madonnina' for the best view of Positano from the top. See the houses clung to the mountainside like white sugar lumps coated in brightly coloured bougainvillea tumbling down to a small, beach and warm blue Mediterranean sea.At the end of the excursion the driver will bring you back to the Hotel or at the Train Station
The order of the itinerary might change caused from the traffic.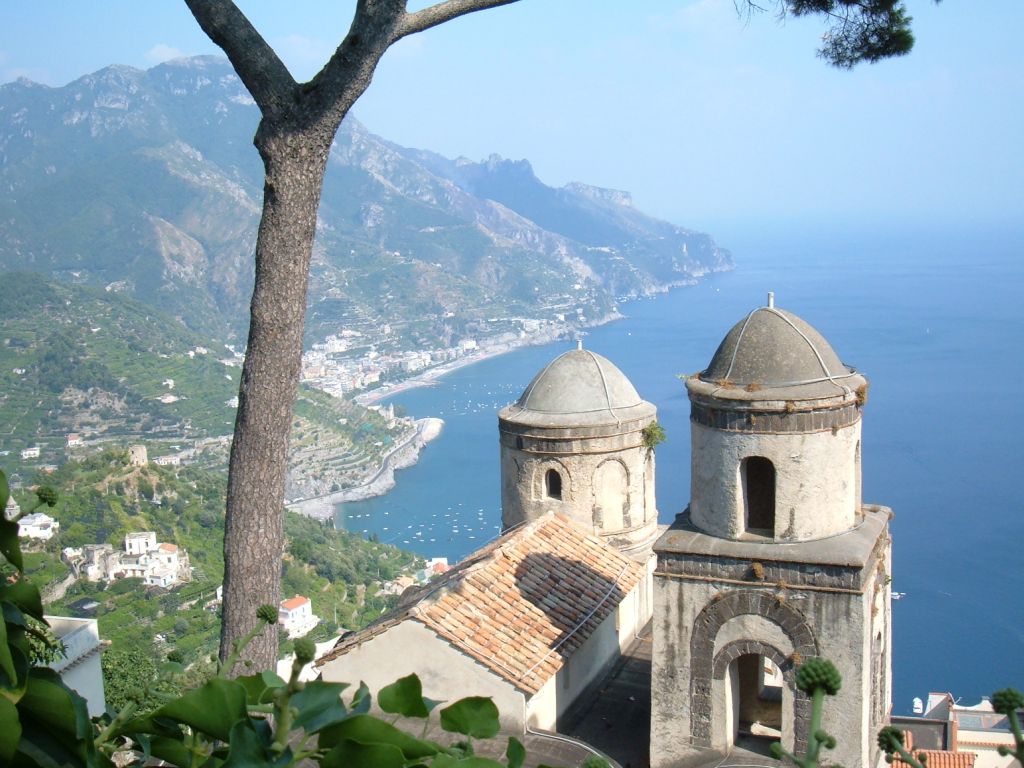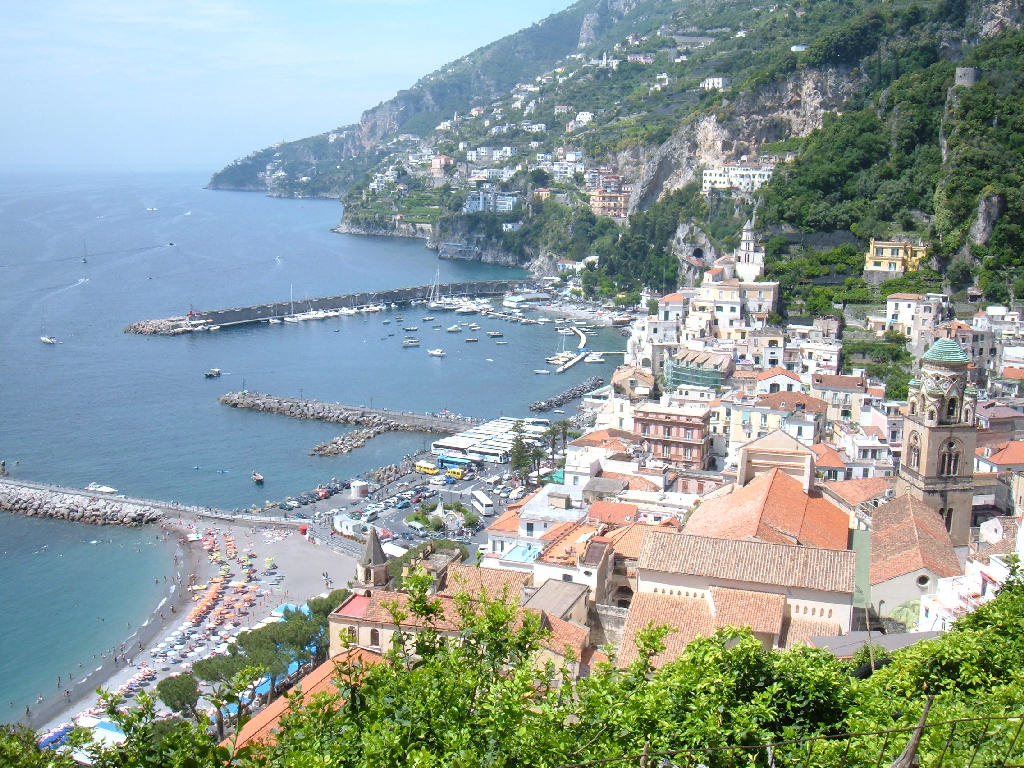 Please, don't hesitate to contact us for any further information you might need.
*Included: Tolls ,parking ,petrol and taxes.
*Not included: entrance fees, lunch and tips.
ENTRANCE FEES:
Villa Rufolo, Ravello - €7
Villa Cimbrone, Ravello - €7
St. Andrei Cathedral, Amalfi - €2.50

Emerald Grotto - €5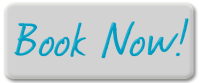 Paestum sites - € 10