Enogastronomic Wine Testing Tour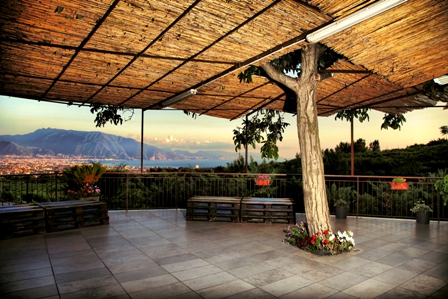 Astarita Car Service arrange The wine tasting tour with lunch in a full day (8/9 hours) and it includes a stop at your choice, Pompeii or Herculanium Ruins.On this wine tasting tour you will become familiar with a bit of viticulture and the wine making process during your time at an Italian wine production factory of campania region, with 2 choise menu, light and full the price are a takked.
---
You can also buy some bottles directly from the winemaker or they can ship to your land.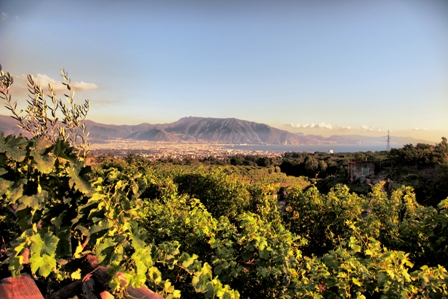 The idea of a visit in the vineyards, exacta to a tasting in the same ones is been born approximately four years ago, in particular way thanks to the interest of foreign agencies that have known the our products and have had way to visit the production place.
The initiative till now has had a good ones happening with the visit of various coach tourist, that they are remained dumbfound from the landscape to from the characteristics of the products.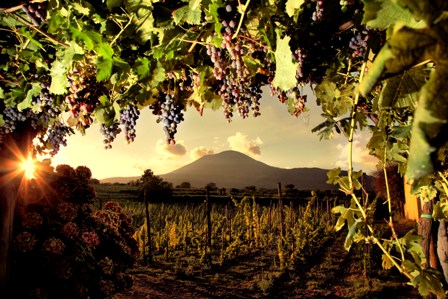 The Company Agricola Vesevus is proposed therefore to offer a meeting for all those who wanted to taste wines and to visit the vine....