Pompeii Herculanium Naples Archaeological Museum (8/9 hours)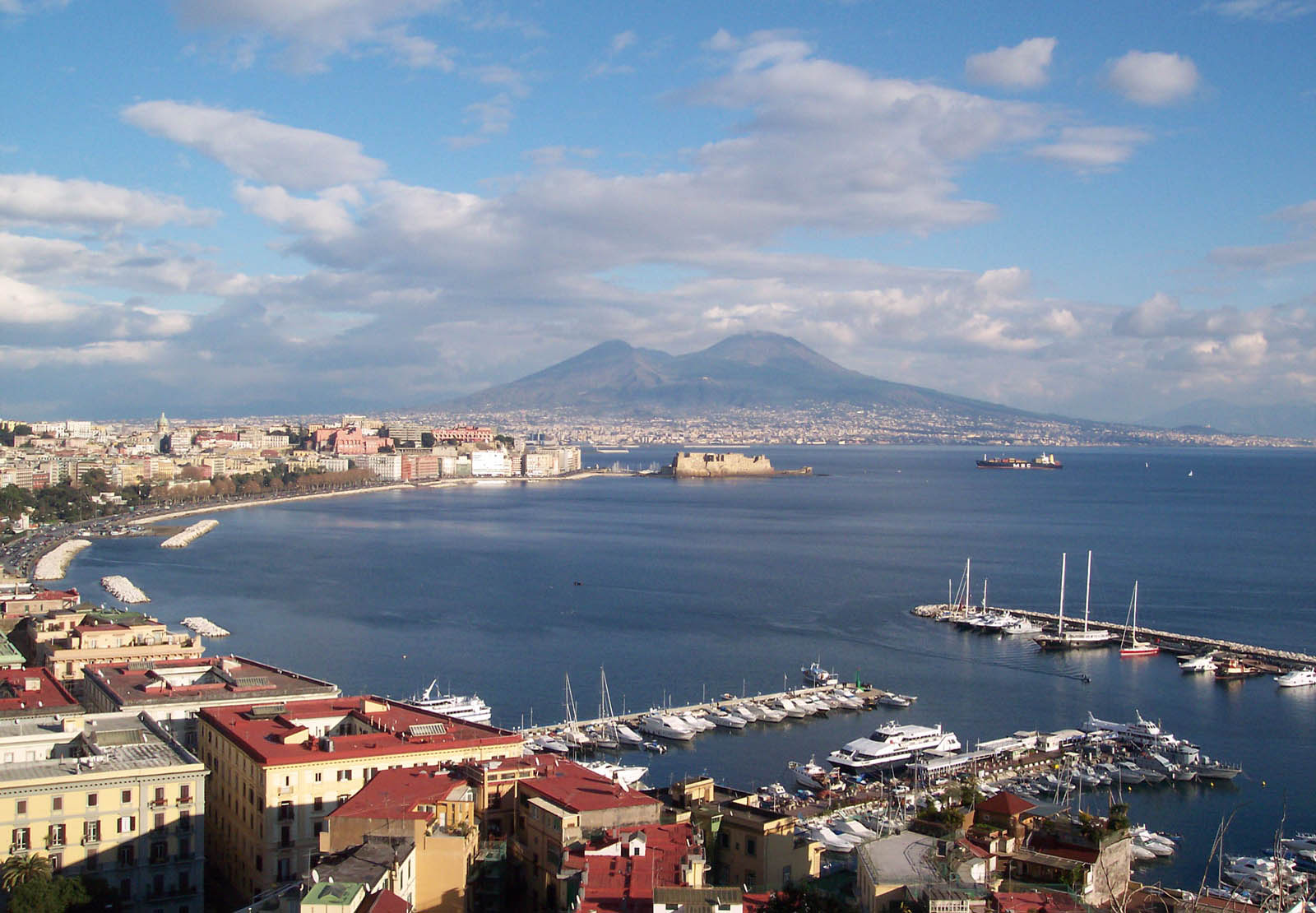 You cannot decide which archaeological site to visit? You don't need to decide…You can visit both plus the Naples Archaeological Museum in one day.
A little bit of story….
On August 24 AD 79, Mount Vesuvius erupted violently. By the end of the following day, thousands of people were dead and the flourishing Roman cities of Pompeii and Herculaneum had disappeared beneath tons of ash, pumice and solidified mud.
The excavations at Pompeii and Herculanium, by contrast, offer an intact vision of daily life in a Roman society in all its aspects. They have produced not only many treasures, but also many less precious objects extremely useful for the understanding of everyday life during the years of the Roman empire. In the buildings of these towns - from the monumental to the most simple - the ancient world appears in all its complexity, with great clarity.
The museum hosts extensive collections of Greek and Roman antiquities. Their core is from the Farnese Collection, which includes a collection of engraved gems (including the Farnese Cup, a Ptolemaic bowl made of sardonyx agate and the most famous piece in the "Treasure of the Magnificent", and is founded upon gems collected by Cosimo de' Medici and Lorenzo il Magnifico in the 15th century) and the Farnese Marbles.
Tour Description:
The driver will come to pick you up at the Hotel/private villa/B&B or Train Station and he will drive you to Pompeii stopping you along the way in the most beautiful view points for pictures with the wonderful background of the Bay of Naples
2 hours in Pompeii ruins

2 hours in Herculanium ruins
Free time for lunch
Drive to Naples for the visit of the Archaeological Museum
At the end of the tour the driver will bring you back to the Hotel or at the Train Station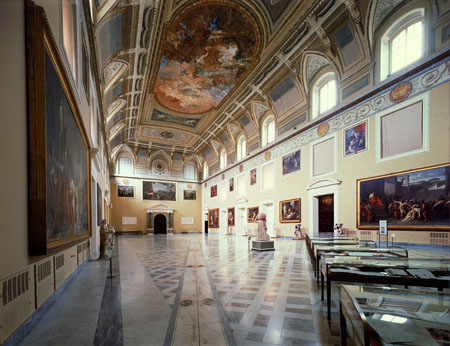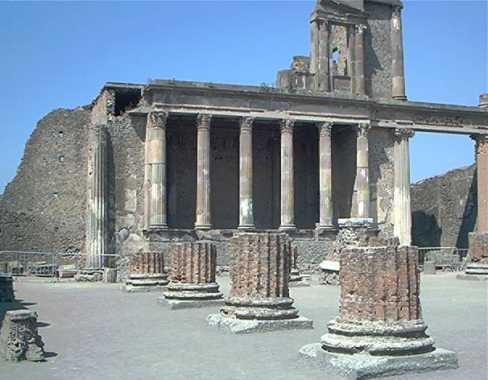 Note: For the visit of Herculanium and Pompeii ruins we kindly suggest you to reserve a private authorized guide that we can provide for.
The order of the itinerary might change caused from the traffic.
Please , do not hesitate to contact us for any further information you might need.
*Included: Tolls ,parking ,petrol and taxes.
*Not included: entrance fees, lunch and tips.
*Entrance fees to visit Pompeii and Herculanium ruins is 28 Euro per person (Kombo Tickets), free for under 18's .
If you reserve the private authorized guide you will skip the line cause the guide will provide to arrange tickets for you.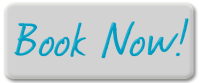 Don't forget to carry with you the European passport.