We are a family business company that organize all the kind of private day tour from Hotels, B&B, Villa, in Sorrento Coast, Capri Island, Amalfi Coast, Naples, Salerno and Rome.

We offer Private Day tour with English Speaking Drive and Mercedes Vehicles Only, from 2 people and a maximum of 18 people to ensure exclusive and quality service in the Amalfi Coast, Sorrento, Pompeii, Paestum, Herculanium, Vesuvius Mountain, Naples, Royal Palace Caserta, Montecassino, Important Winery and Rome. We will be happy to satisfy all your request.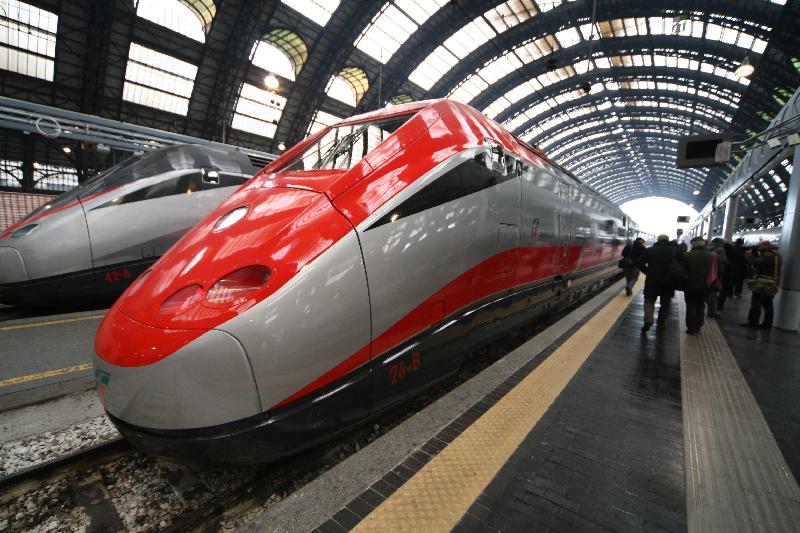 IF YOU ARE LOOKING FOR A DAY TOURS IN AMALFI COAST SORRENTO AND POMPEII BUT YOU ARE IN
ROME CITY
, THIS IS SOMETHING POSSIBLE ANYWAY.

After several request from our clients interested to visit our area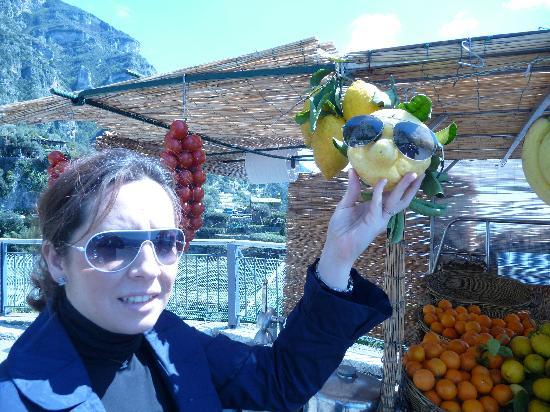 from Rome, we decided to suggest them to catchthe Eurostar Fast Train from Rome Termini To Naples Center (the ride is just 1 hour).We will collect you from the train station in Naples and show you your places of interest. At the end of the service we will bring you back in Naples where you will catch the train back to Rome.This is the best way to enjoy the day tour without waste your time.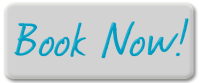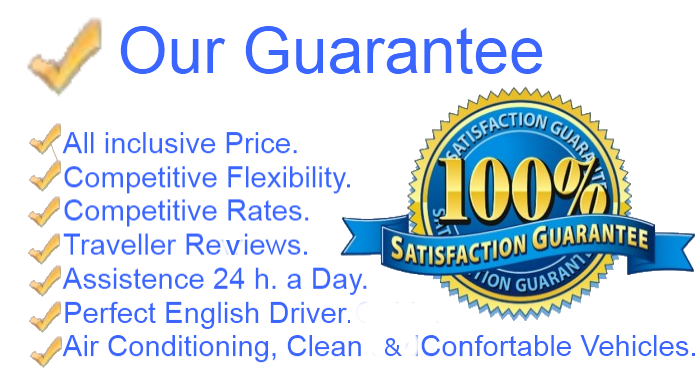 What to expect if you book with us your Day Tour?

We Guarantee you comfort and Relax with an excellent service value for money.We work with only Mercedes Mini van, Van or Minibus and Mercedes sedan, with Professional English speaking driver.
Have a look to our Special Offer for a perfect Private Day Tour